Personalized support + the latest scientific evidence
+ a healthy respect for nature's wisdom
= the perfect formula to help you prepare for your new baby.
Congratulations on your upcoming little one! We're glad you found us.
Please explore our website to see what we have to offer, and don't hesitate to reach out if you have questions or need help.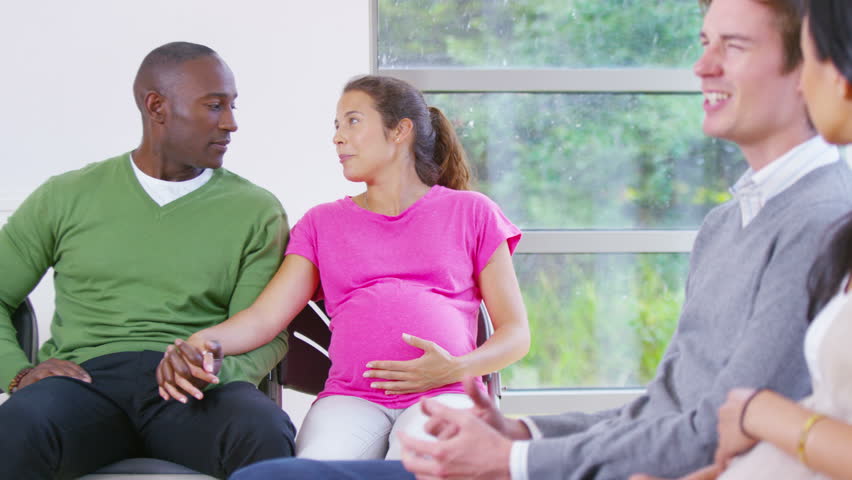 CHILDBIRTH CLASSES AND WORKSHOPS
Find out about the various classes we offer and how they can help you get ready for your precious new baby! We have multiple options to suit your preferences and scheduling needs.
You probably have a friend or relative that hired a doula for their birth, but if you're like most people, you may not know exactly what a doula does. Learn how a doula can benefit you and your baby, and what the research says about doulas.